China Recycle Ban Brings Challenges and Opportunity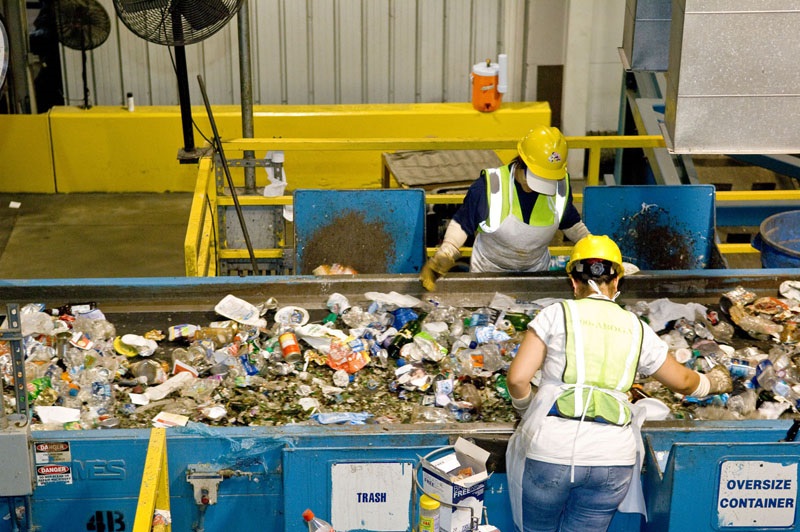 Recycling changed dramatically in 2018, when China went from accepting 45% of the world's plastic waste to almost none. As a result, by 2030, up to 111 million metric tons of plastic could be displaced.[1]
All that extra plastic, as well as the paper and other materials China is refusing, has significant and far-reaching effects. It impacts waste management systems and the economics of recycling, and it may also force people to re-evaluate their behavior.
…